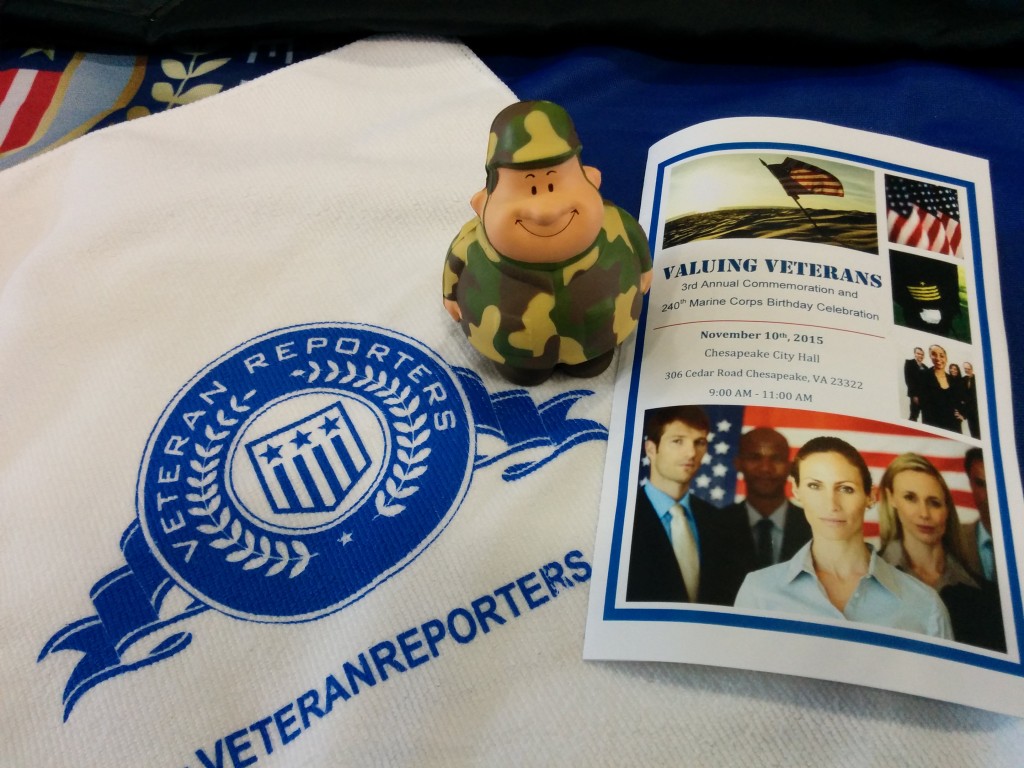 The Hampton Roads Veteran Business Outreach Center hosted a community conversation to value and support veterans and their continued journey as an entrepreneur. Veteran Reporters, Inc and Academy for Veteran Education and Training were individually recognized for their continued support and employment of Veterans.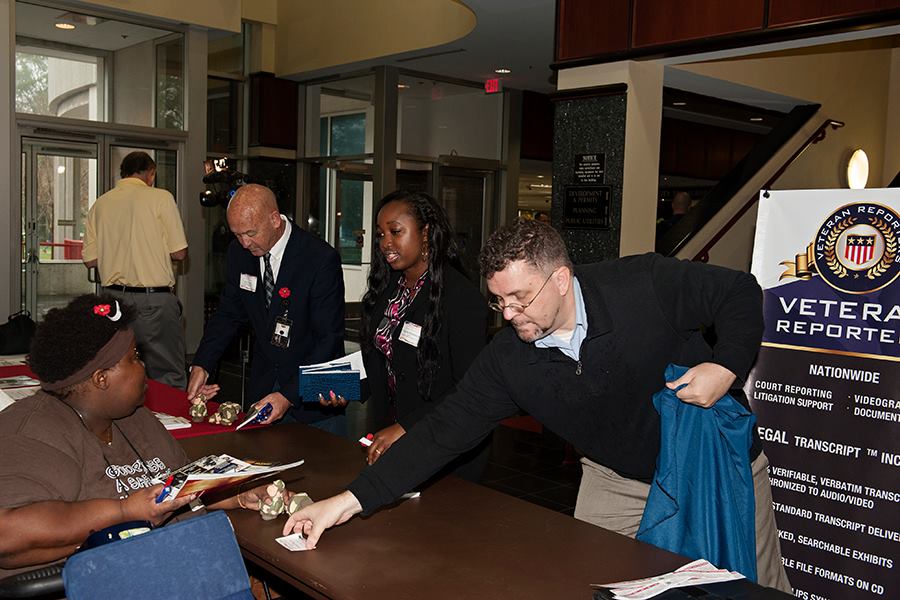 The event took place Tuesday, November 10th, 2015 at the Chesapeake City Hall building with touching and inspiring speeches by the Honorable Mayor, Alan Krasnoff and Amber Peebles, CEO Athena Construction Group Inc.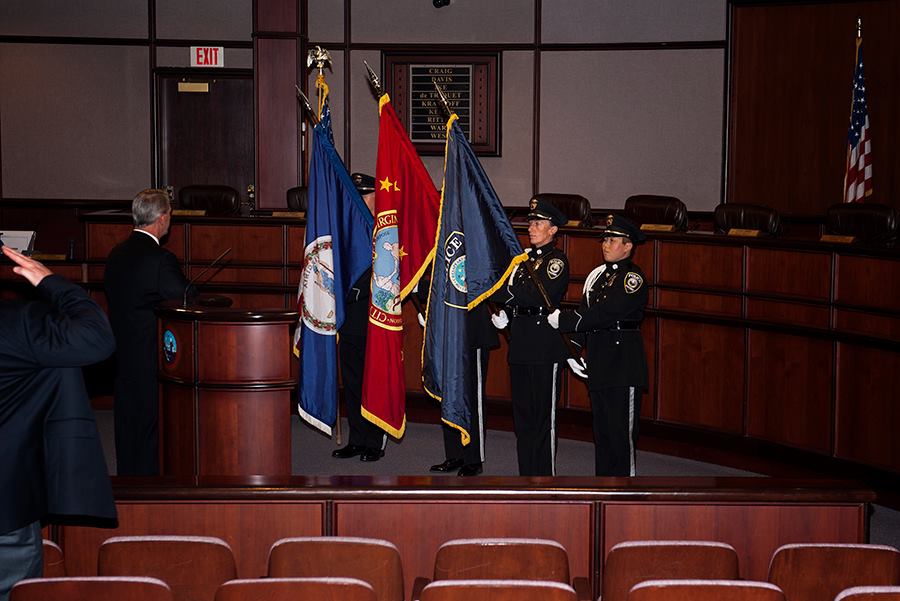 The event was followed by a celebration of the 240th Marine Corps Birthday and cake cutting. Happy Birthday Marine Corps – Ooh Rah!!